© Photo by Scott Tilley | Billionaire John Paul DeJoria, Sherri Tilley | Fort Worth Stockyards | Fort Worth, TX
NEWS REPORTS
Breaking news in the areas of arts, dining, music, sports, travel and more by Sherri Tilley.
So informative! Great Interview.
Gadi Elkon, Website Visitor
FEATURED ARTICLES
Isaac Rousso: Concessionaire Extraordinaire
How this humble restaurateur rose to success at the State Fair of Texas before receiving an offer to take his food concepts nationwide.
Winners of TAWA Excellence in Craft Competition
Event coincided with local auto-industry press conferences which took place during State Fair of Texas media day.
Jimmy Wallace Guitars Hosts Kicks Off to Dallas International Guitar Festival
The guitar show features music-related commerce, concert performances, and promotion of young new artists.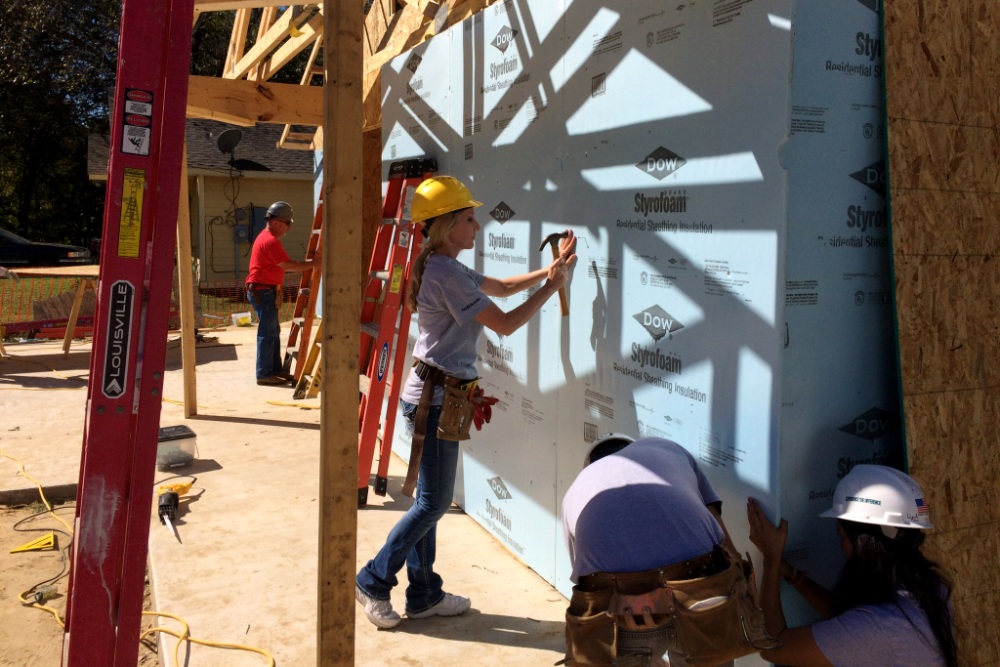 Building Hope and Home: Onsite at Habitat for Humanity
By donating Titan trucks to move people and supplies, Nissan delivers the 'good' for this nonprofit housing ministry.
MORE ARTICLES