© Photo by Sherri Tilley | Savor Dallas | Dallas, TX
DINING REVIEWS
Restaurant reviews, food festival coverage, dining news, and tasting tips by Sherri Tilley.
What a beautiful article and photos.
Thank you so much for the mention by name!!
Stefanie Evans, la Madeleine French Bakery & Café
FEATURED ARTICLES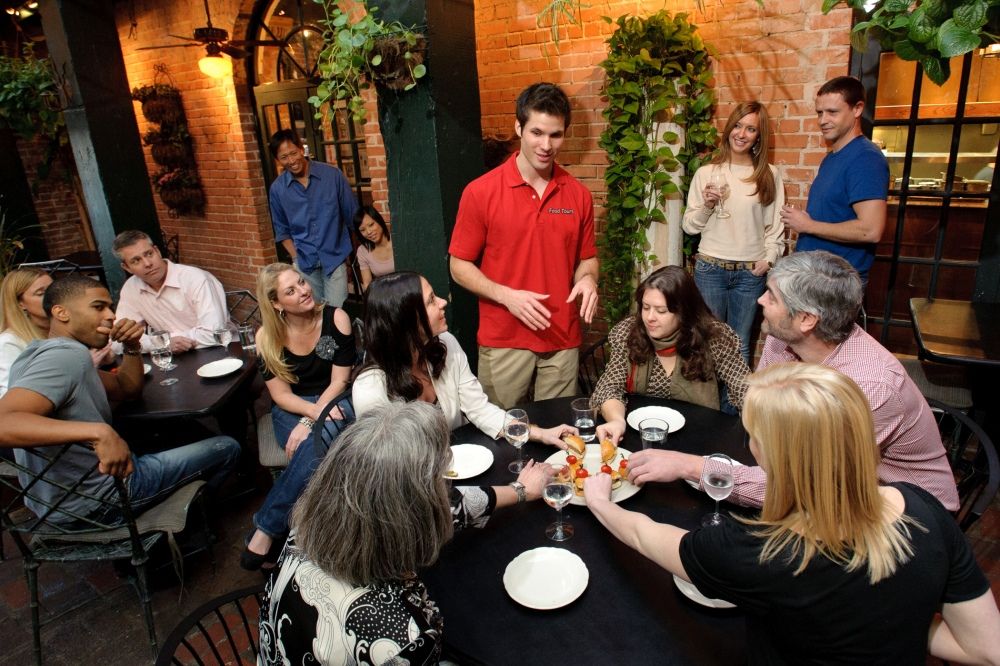 Food Tours of America Offers Narrated Walking Tour
Rediscover Dallas during a fully-narrated walking tour, and enjoy the delicious local cuisine of charming Uptown.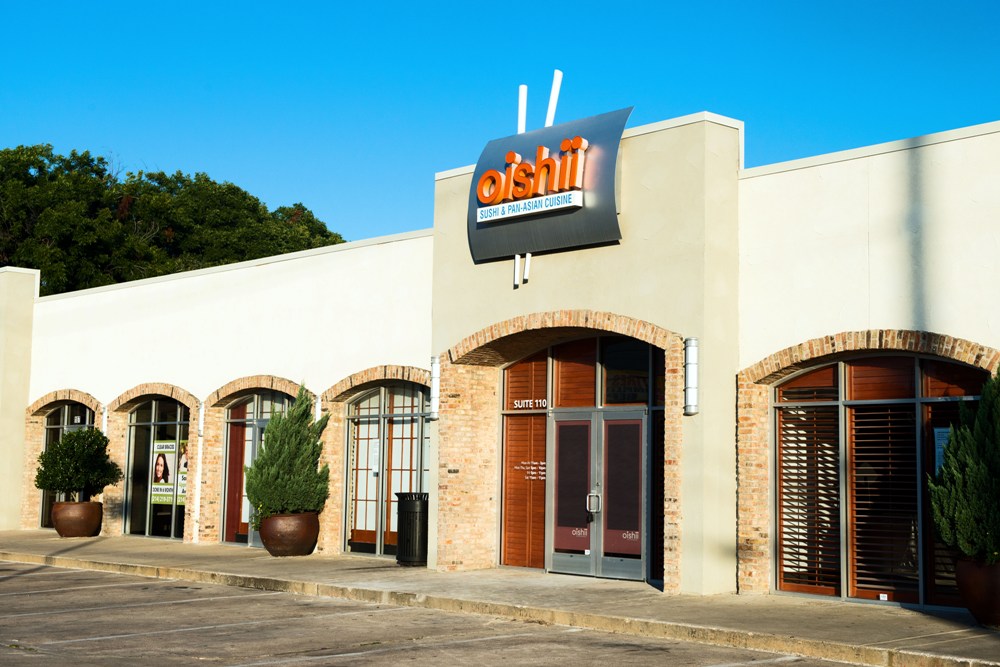 Oishii Proprietor Thanh Nguyen Serves No-Shame Sushi
Beautiful and extremely fresh sushi rolls served in a hospitable atmosphere that allows diners to ease into Asian cuisine at a comfortable pace.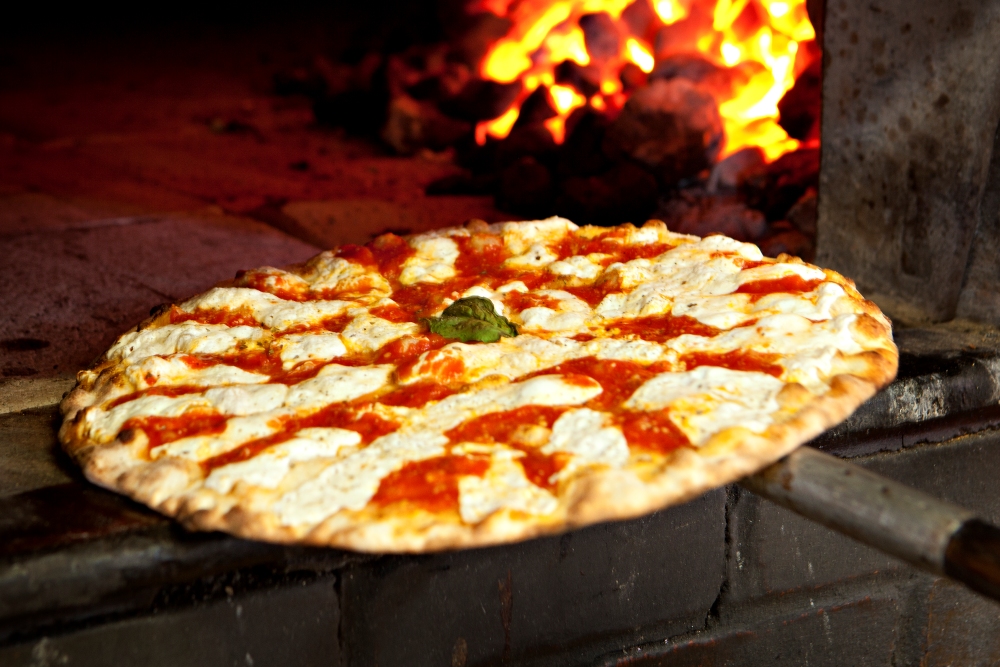 Restaurant Review: Grimaldi's Coal Brick-Oven Pizzeria
In our search for an upscale and romantic pizzeria, we've found ourselves sitting at an establishment thinking, This is not it. Then we found Grimaldi's.
Komali's Vibe is a Bright Contrast to Traditional Tex-Mex
At lunch, Chef Abraham Salum had blushed as our mutual associate relayed word about how much the Bushes had enjoyed his food. Yes, those Bushes.
MORE ARTICLES
10 Tasty Things to Do at the Dallas Chocolate Festival
8/18/17 | SHERRI TILLEY
This showcase of chocolate makers, artisans, and pastry chefs is one of the must do annual events for Dallas foodies.
The Grill on the Alley at Galleria Dallas Adds Lighter Fare to Menu
4/19/17 | SHERRI TILLEY
The classically-traditional steakhouse has steered the new menu to incorporate seafood options and dishes that are lighter on the palate.
Restaurant Review: Villa-O
10/17/14 | SHERRI TILLEY
Villa-O is known for a fun, friendly brunch and Italian-without-borders menu, says Executive Chef Vincenzo Indelicato.
Kenny's Wood Fired Grill
11/07/13 | SHERRI TILLEY
Kenny's Wood Fired Grill features traditional favorites like adult mac 'n' cheese and bacon cheddar burgers along with a variety of wood-grilled meats.
Medieval Times Dinner & Tournament
11/09/12 | SHERRI TILLEY
Surrender to an age of bravery and honor as you enjoy a royal feast while knights compete in an authentic jousting tournament and medieval games of skill.
Chefs for Farmers Mix It Up on the Boulevard
05/07/12 | SHERRI TILLEY
Raising locavore awareness seemed to materialize flawlessly as delicious creations were served up by some of the top culinary talent in the city.
Dining Insights: Chefs for Farmers
05/06/12 | SHERRI TILLEY
Chef Matt McCallister (along with his wife Iris) founded the group Chefs for Farmers, a grassroots organization promoting all things local.
Restaurant Review: Fuel City Tacos (Super Tacaso)
10/19/11 | SHERRI TILLEY
Award-winning tacos, elotes, 5 of Texas' largest Longhorns, a swimming pool, oil derek, windmill, drive-thru beer barn, karaoke and native Texas trees and cactus.
Restaurant Review: Pho Colonial
08/20/11 | SHERRI TILLEY
Serving authentic street foods of Southern Vietnam, Pho offers the traditional soup as well as banh mi sandwiches, bun dishes, and more.