SPORTS NEWS
A selection of sports news and athletic event coverage by Sherri Tilley, publisher of The Flash List entertainment guide.
FEATURED ARTICLES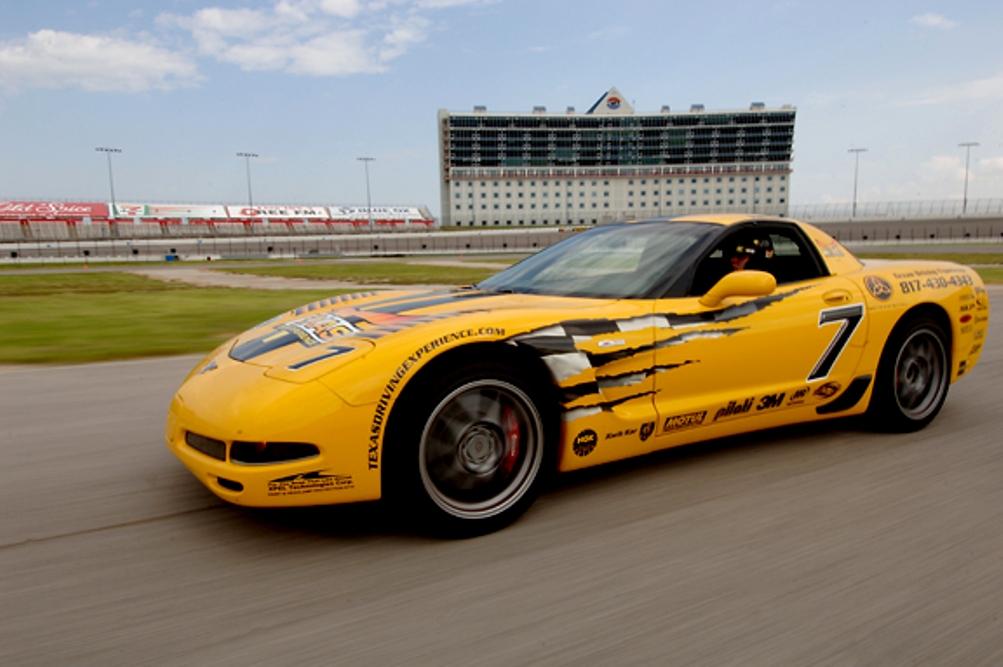 Thrill Rides and Exotic Drives: Motorsport Adventures in DFW
Ladies and gentlemen, rev up your engines for some of the most adrenaline-pumping extreme ride and drive experiences in the Dallas Fort Worth Metroplex.
Event Review: Dallas Stars Hockey & Heels
Ladies met players, toured the Stars locker room, experienced wine tastings and hockey demonstrations, and even showed off their own hockey skills!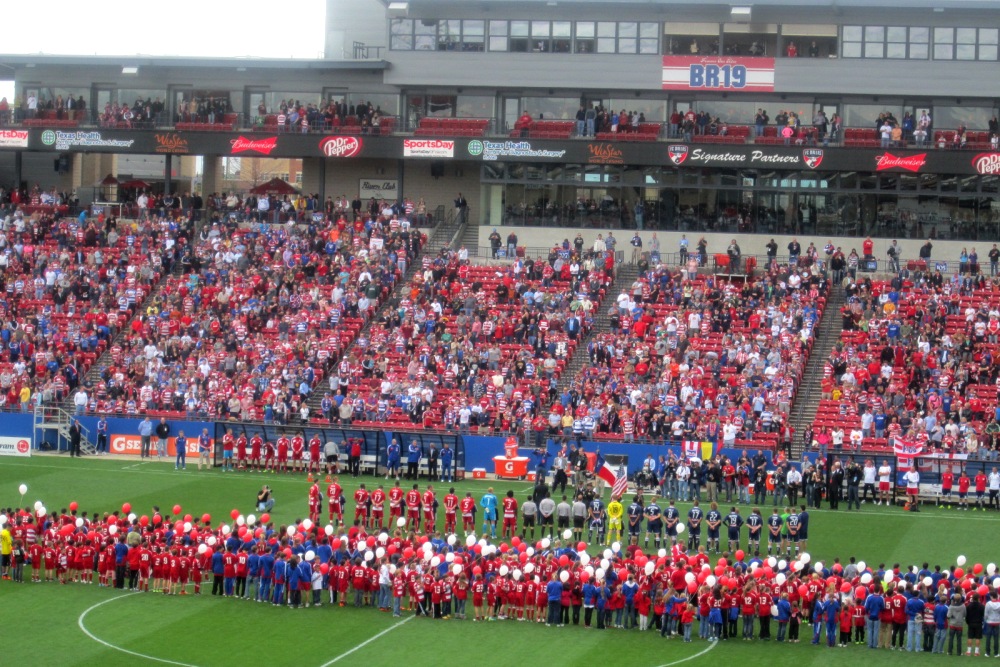 Tips to Know Before You Go to an FC Dallas Soccer Match
Information about FC Dallas game viewing options such as all-you-can-eat ticket options, open-air Suite Deck availabilities, pre-game experiences, and more.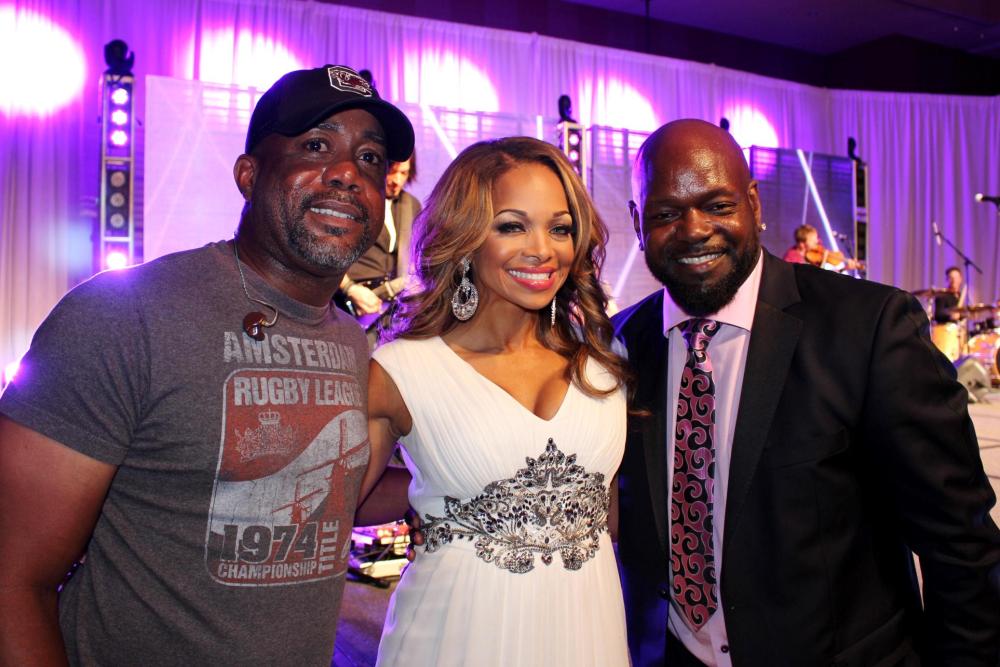 Pat and Emmitt Smith Charities Create Unique Enrichment Opportunities
PESC is a public charity founded to create unique educational experiences and enrichment opportunities for underserved children.
MORE ARTICLES
FC Dallas
12/29/15 | SHERRI TILLEY
FC Dallas professional soccer club competes in Major League Soccer (MLS) and plays its home games at the 20,500 seat Toyota Stadium in Frisco, Texas.
Dallas Sidekicks
12/29/15 | SHERRI TILLEY
The Dallas Sidekicks play at the Allen Event Center in Allen, Texas, as part of the new Major Arena Soccer League.
Venue Insights: Bowlmor AMC
04/26/11 | SHERRI TILLEY
This upscale bowling facility boasts state-of-the-art lanes, casual dining, video games, huge video screens, billiards tables, and six-lane private party suite.
READ MORE
Who I Am
Sherri Tilley is a news journalist, publisher of The Flash List, and writer at The Art of Gallivanting.
What I Do
Specializing in news, reviews, and interviews for top entertainment venues and luxury lifestyle brands.
Where I Go
My ever-evolving sense of collective adventure drives me for a wide range of leisure experiences.
Video Footage
Radio segments and promotional video footage taken of, and produced by, Sherri Tilley.
Featured Work
Top stories, featured articles, and photo journalism by Sherri Tilley, publisher of The Flash List.
How to Connect
Feel free to give me a call, drop me a line, send me an email, or connect with me on social media.