NEWS REPORTS
Breaking news in the areas of arts, dining, music, sports, travel and more by Sherri Tilley, publisher of The Flash List entertainment guide (with John Paul DeJoria).
FEATURED ARTICLES
Isaac Rousso: Concessionaire Extraordinaire
How this humble restaurateur rose to success at the State Fair of Texas before receiving an offer to take his food concepts nationwide.
TAWA Announces Winners of Excellence in Craft Competition
Event coincided with local auto-industry press conferences which took place during State Fair of Texas media day.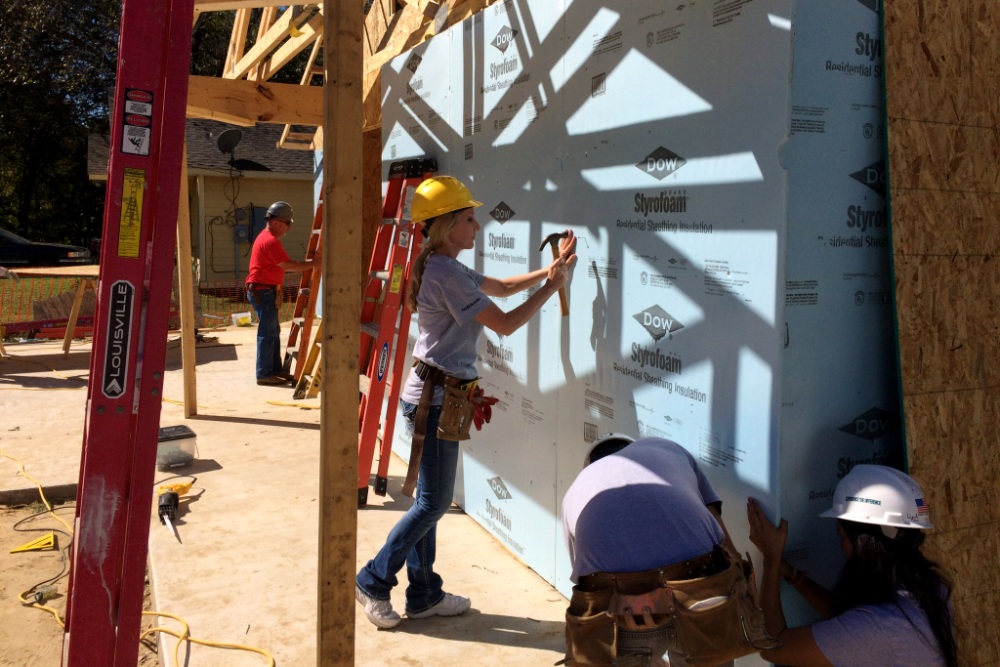 Building Hope and a Home: Onsite with Habitat for Humanity
By donating Titan trucks to move people and supplies, Nissan delivers the 'good' for this nonprofit housing ministry.
Nissan Announces New Partnership with Klyde Warren Park
With a reveal launching in four cities, the ruggedly-stylish 4-wheel drive Pathfinder is one of the most-known nameplates in the US.
MORE ARTICLES
READ MORE
Who I Am
Sherri Tilley is a news journalist, publisher of The Flash List, and writer at The Art of Gallivanting.
What I Do
Specializing in news, reviews, and interviews for top entertainment venues and luxury lifestyle brands.
Where I Go
My ever-evolving sense of collective adventure drives me for a wide range of leisure experiences.
Video Footage
Radio segments and promotional video footage taken of, and produced by, Sherri Tilley.
Featured Work
Top stories, featured articles, and photo journalism by Sherri Tilley, publisher of The Flash List.
How to Connect
Feel free to give me a call, drop me a line, send me an email, or connect with me on social media.